Our innovation begins with nature
Made with certified organic ingredients, we've formulated our products to nourish, strengthen and enhance your hair health.  
We say no to toxic ingredients and animal cruelty.
No: parabens, sulfates, cyclic silicones, BHT, DEA/MEA, Polyethylene glycol, phthalates, Phenoxyethanol, petrolatum, mineral oil, or paraffin wax, triclosan, formaldehyde or formaldehyde donors, harmful colors, harmful fragrances, & no animal testing.
Manufacture at facility that is 100% run on renewable energy resources.
All bottles are made from 100% recycled material.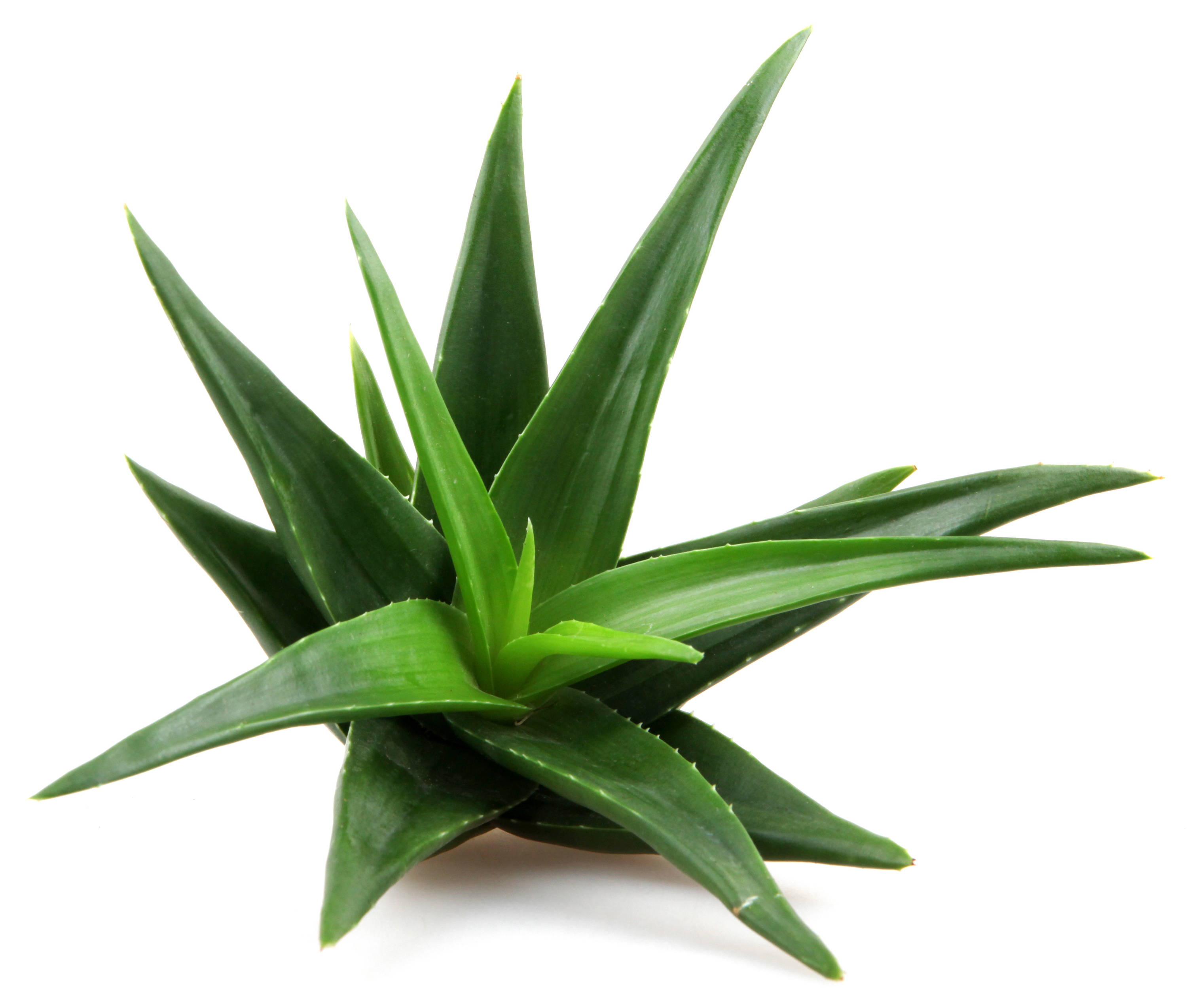 With it's soothing natural conditioner, blue agave provides moisture and shine to your hair. The nectar is made of polysaccharides, saponin, inulin and fructose that attract water, and as a result, drawing moisture into the hair follicle.
Linked to hair growth, bee propolis acts as a natural inflammatory, combating the leading cause of hair loss. It has been proved to also energize cells involved in hair growth.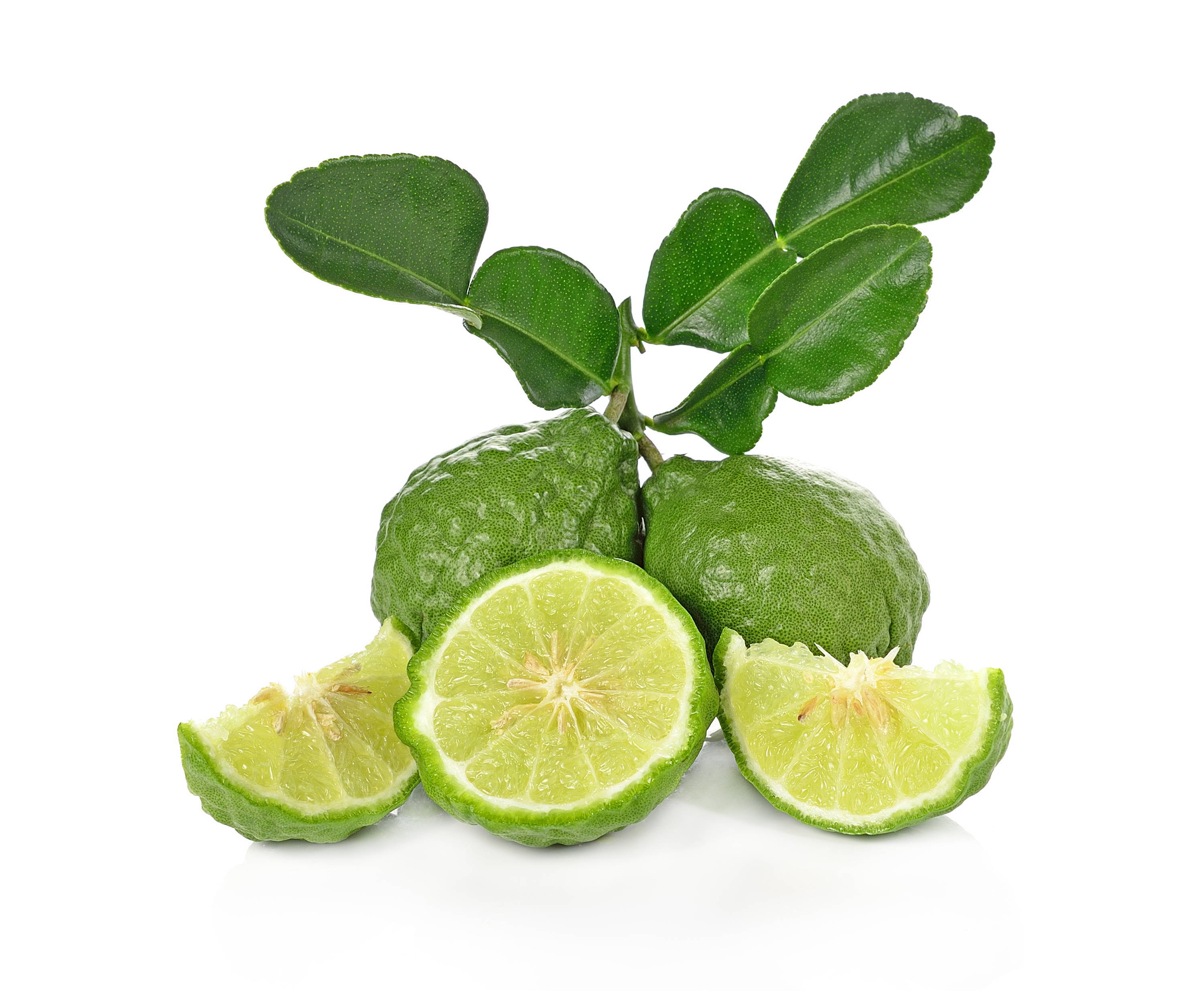 Known to strengthen hair follicles, kaffir lime's aroma is incredibly soothing and helps reduce the effects of stress and anxiety issues. Using extracts from the lime's naturally strengthens your hair and provides a calming aromatherapy experience.